The Librarians Licensure Examination or LLE is the professional licensure examination that aspiring librarians have to take in order to be professional librarians in the Philippines.
Here are my recommended reviewers and books you can buy online in Shopee or Lazada that can help in your review or as reference materials. They can also help in practical aspects of library work when you are working in a library.
Please note that prices and availability may be subject to change. Check the linked pages in online stores for updated prices and if they are still available.
To buy these books, go to the "Buy in Shopee" or "Buy in Lazada" links to buy them on your preferred platform.
The Complete Reviewer for Librarians Licensure Examination by Juan C. Buenrostro
This book is already a familiar title for many board exam takers. The latest edition of the book as of this writing was released in 2018 but can still be useful as a reviewer.
Volume 7 (2018)
Buy in Shopee for P420
Buy in Lazada for P395
The 7th volume continues to provide prospective Librarians' Licensure Examination (LLE) examinees a compilation of review questions in all the subjects in the professional library and information science education components covered by LLE in a capsulized form. This volume is updated to include the latest trends and issues in library and information science. Subjects included are:
Selection and Acquisition of multi-media sources of information
Cataloging and classification
Abstracting and indexing
Reference, bibliography and information services,
Organization, management and development and maintenance of multimedia-based library and information service
Laws, trends and practices affecting the profession
Information Technology
Volume 5 (2011)
Buy in Shopee for P395
The fifth volume of the Complete Reviewer for Librarians' Licensure Examination is an organized condensation of basic facts, concepts, principles, trends, and issues in library and information management, reference and bibliography, information sources and services, collection management, organization of information technology , and laws and practices related to Philippines Librarianship.
Volume 4 (2009)
Buy in Shopee for P295
Buy in Lazada for P295
Other Books
These books are not reviewers but may help your review in certain topics or subjects.
Abstracting and Indexing Made Easy (2nd ed.) by Juan C. Buenrostro
Buy in Shopee for P410
Buy in Lazada for P395
Indexing and Abstracting is said to be the most difficult subject in the board exam. This is a reference I personally use in teaching the subject. It explains the subject in a simple and easy to understand manner.
More Than Books: Perspectives on the Management of Information Resources and services in Libraries by Juan C. Buenrostro (2004)
Buy in Shopee for P695
This book brings together and presents in a coherent fashion, a series of papers that conveys current perspectives on the organization and management of information resources and services in libraries and information centers
Blueprint for Your Library Marketing Plan
Buy in Shopee for P75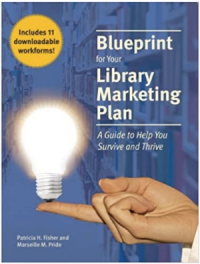 The Library Security and Safety Guide to Prevention, Planning, and Response
Buy in Shopee for P75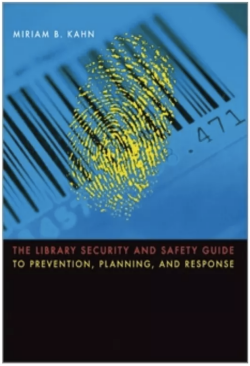 Creating the Customer-Driven Academic Library
Buy in Shopee for P75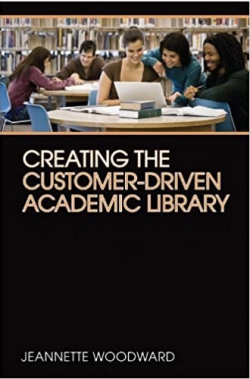 Layb Life: Mga Kuwento at Karanasan ng Isang Librarian by Michael B. Pinto
Buy in Shopee for P150


This is not a textbook but a compilation of essays by a Filipino Librarian. It provides some insights on the life and work of Filipino librarians.
Read: my review of the book Layb Life by Michael Pinto
More to be added soon when I see more related books
Post updated April 15 2023