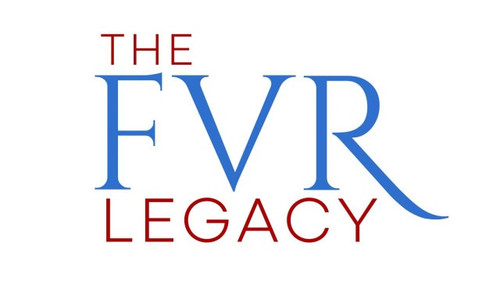 An online Presidential library dedicated to former Philippine President Fidel V. Ramos is set to be launched in the fourth quarter of 2022. This would be the first digital Presidential library in the country.
This was announced last March 18 in time for his 94th birthday. It was launched online and the stream is available on the
FVR Legacy Facebook page
.
Fidel V. Ramos served as the President of the Philippines from 1992 to 1998. Formerly a chief of staff for the Armed Forces of the Philippines (AFP), his term was known for economic progress for the country.
For updates on this project, follow the
FVR Legacy
on Facebook.
Share on Facebook: