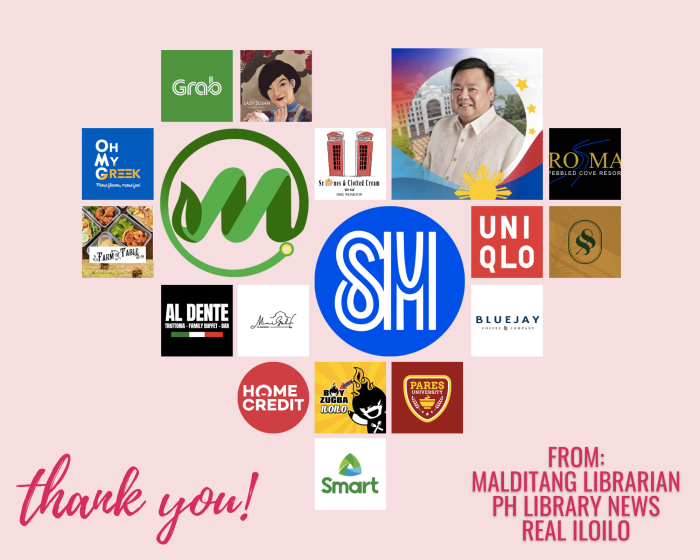 These are the brands I've worked with this past year.
Every year, I would write about the past year and what I hope the next will bring (Read: my 2021 year in review). It is good to review what I hoped to do this 2022 and see if I have accomplished something or what I intended to do.
This holiday break and the 2022 Christmas season is a bummer. I'm not sure if its because I'm getting older or if its because everyone is excited to have face to face parties and reunions again. I got sick in the middle of the month (I always seem to get sick each time a semester ends) and missed out on a lot of events.
I'm not as excited about the new year as I was used to. I'm now thinking that the human race needs these holidays and arbitrary demarcations of time because otherwise, everyday would be the same.
I feel like everyone and everything is so rushed - for holiday shopping, to get to the next get-together or party, whatever.
Blogging, content creation in 2022
I don't actually have any grand plans or resolutions for 2023. But 2022 has been good to me in terms of blogging. I have actually started earning from this blog with Google AdSense this year only, after years of being monetized. But ad earnings fluctuate and depends on how strong my content is.
For 2023, I hope to improve my content again to long-form and rich posts. I need to work on improving this blog to rank better in Google search. This year, I was like a robot, chasing the popular topics, writing for the sake of churning out content, factory-style. While I still will post about those, I will also write more personal takes and opinions.

I have started getting sponsored posts and brand deals, but most of that is thanks to Iloilo Bloggers Society. New businesses have opened, face to face events are returning, but this world is significantly different than pre-pandemic. Online is here to stay. Everything is only getting more expensive.
In 2021, I started the PH Library News page on Facebook to share more about news related to librarianship. It has now grown to nearly 3,000 followers now and even if that number seems small, lots of my website traffic came from that page. I am actually creating more pages on librarianship if I see the need for it.
This year, I started another page and website, Real Iloilo which is more about Iloilo City. I find that since I sometimes get invited to some local events, I had to create a page separate from the Malditang Librarian blog. I am also improving the Real Iloilo website (still a work in progress).
My Youtube channel is nearing 1,000 subscribers as of this writing and I hope to hit that milestone in 2023.
This year, I'm grateful to have found friends who are also content creators. We help each other out in creating content, like having an extra photographer or having a companion to events or places. Sometimes, we intentionally seek out places to create content for. It's a good break from my job which I will talk about next.
Librarianship
This year, I applied to other jobs but it wasn't so successful and I decided to stay at my current job. I still like what I do, but I'm not really sure if I will stay. I know that at some point in the future, I might change jobs since I can't really see myself staying there forever. If I earn more with blogging than my job, then maybe that's the time I will really think of shifting careers.
I feel like I'm doing a lot, but I guess that's just normal life in an academic library. However, I feel like I have slowed down quite a bit and didn't really start any new projects.
You can say that I have "quiet quit", a term that got popular this year. I feel kind of bad admitting it but I just did what was required of me, suggested innovations when needed, but didn't do more than what was asked. I didn't add any burden to myself than what was required. My stress has lessened when I shifted my mindset. In short, I'm not going to be "pabida" anymore, or take more work than what I can do.
I didn't take my job as seriously anymore. While I do love being a librarian, I felt a detachment to the organization and the job. Now, I see my job as a necessity, something to pay the bills. I don't have to love it or sacrifice my health or sanity for it.
Teaching
I have a love-hate relationship with teaching. I like sharing my knowledge with others, I think my Youtube channel and this website is somehow "educational." However, I HATE talking in front of people, the assessments, and the preparation required for teaching a subject. I only teach one subject every semester, I will not add more to that.
I started teaching in 2020, during the height of online classes. The school started face to face classes again this year, and I find them more preferable than online. There is much to say about that, but online classes just have so many disadvantages and I feel like the students' learning is not adequate.
But I have gotten used to it after almost three years so I just need to get on with it. 🤷
That's it for 2022. This 2023, my priority is my health and improving the content for my blogs.